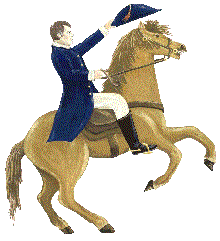 Current Developments - North Cyprus Properties
Wellington Estates has recently released a 4.5 acre site at Karsiyaka. The land is wholly owned by Wellington Estates and the title is both absolute and unencumbered. Under the terms of the Annan Plan, this land is immune from claims for compensation or restitution, This is an attractive location on flat land. It is on the scenic coastal strip with mountain views in the mid distance to the south. The nearest beach is 5 minutes by car and within walking distance. Karsiyaka is a traditional village with several shops. It is some 10 miles west of the charming town of Kyrenia and its famous harbour and restaurants. Further west, the mountains subside as one approaches Guzelyurt, which is the centre of fruit industry.
The development will consist of some 20 properties. The North Cyprus Properties comprise an appealing mix of bungalows and villas. The properties are well appointed with air conditioning in the principal rooms. There is space for a swimming pool in the garden.
Unlike many other property companies, Wellington Estates designs, builds and markets villas which are built on land owned by the company. This means that we have full control of all stages of the development process and can offered clean and unencumbered land titles to all North Cyprus Properties.
The land at Karsiyaka is freehold and the title deeds have been transferred to Wellington Estates. There is no mortgage, loan or any other charge on this land. Prospective Purchasers can satisfy themselves of this point by communicating with Mr Munir Akil, the company solicitor, whose contact details are on this site.
UK Purchasers who take possession of North Cyprus Properties can therefore be assured that their individual title deeds are free of any liabilities.
<! Start of StatCounter Code - wellington estates->