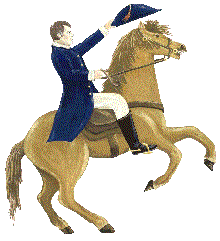 Off Plan Purchase - North Cyprus Properties
The North Cyprus Properties at Karsiyaka were released in North Cyprus in June 2005 and marketed 'Off Plan'. There are several 'show homes' under construction which could be made available to a customer who wishes to enjoy early occupation of a North Cyprus Property. A 4 bedroom Fantasy show house should be ready by June 2006.
We use the expression 'Off Plan' to mean that the properties are available for purchase when–
Wellington Estates has procured a freehold title to the land.

An architect has surveyed the site and endorsed our property designs.

All the required planning and building consents are in place.

The North Cyprus Properties are offered for sale on the basis of the plans, thus allowing the Purchaser to secure an attractive and fixed price at an early stage in the construction process.
The purchase of a villa 'Off Plan' therefore allows the Purchaser to benefit from the inevitable and significant increase in value of the plot and villa during the 12 to 18 month construction phase.

Land prices have risen by some 40% during the 12 month period ending 30 May 2004, and are set to continue as there is a shortage of land coming to market. Estimates of house price rises range from 25 to 40% per annum. There are several models for a North Cyprus House Sale.

<!- Start of StatCounter Code - wellington estates->