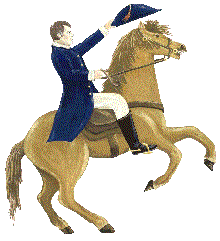 Yes, we believe that we are the first developer to offer Mortgages to buyers of North Cyprus properties, based on the security of the property and not on the Purchaser's assets in the UK.
A customer can apply for a Mortgage in respect of any Wellington Estates property.
Details of the Mortgage arrangements are on the main Mortgage Page
We normally require a £30,000 deposit, with the balance payable by way of Mortgage.
The rate of interest is variable, and in the following examples we have used the methodolgy adopted by the UK Financial Services Agency for the calculation of the monthly repayment.
For example -

| | 3 Bed Fantasy | 4 Bed Fantasy | 3 Bed Nebula | | |
| --- | --- | --- | --- | --- | --- |
| House Cost | £93,000 | £112,000 | £80,000 | | |
| Pool (8 x 4m) | £14,300 | £14,300 | £14,300 | | |
| | | | | | |
| Total | £107,300 | £126,300 | £94,300 | | |
| | | | | | |
| Deposit | £30,000 | £30,000 | £30,000 | | |
| | | | | | |
| Mortgage | £77,300 | £96,300 | £64,300 | | |
| | | | | | |
| Monthly Repayment | £669 | £833 | £556 | | |
| over 15 years | | | | | |
| | | | | | |
| APR Estimate from FSA | 6.4% | 6.4% | 6.4% | | |