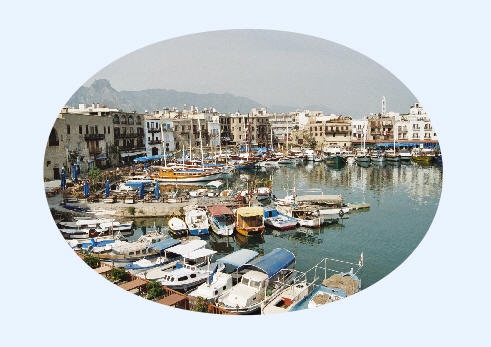 .
There is a growing rental market for modern, well appointed properties in North Cyprus. As the tourist sector expands, the demand for quality villas, together with a private pool has dramatically increased. Most new houses are bought by UK customers for family holidays or with a view to retirement. Consequently, although, there is significant house building activity, very little of the new housing stock is available for rentingl. The following figures may help you to assess the economic viability of renting a villa or perhaps explicitly 'Buying to Rent'.
| | |
| --- | --- |
| Rentals - During the high season of March to October | |
| 32 weeks at £500 per week | £16,000 |
| Rentals - During the low season of November to February | |
| Say, 8 weeks at £350 per week | £ 2,800 |
| | £18,280 |
In order to assist customers, we offer a Year One Rental Guarantee Scheme of £8,000.
If this is of interest to you, we will be pleased to put you in touch with several established Villa Rental and Marketing Agencies who can offer you a professional management service.